Did you know that nearly 2 billion people are overweight and among them 650 million people have severe obesity and are facing moderate to critical health problems? So it is no surprise that most of them are looking for different ways to lose weight and become healthier. Now among many methods people can try to lose some extra weight and fat some are more reliable than others such as Liposuction which has been performed on different types of bodies and people always consider this treatment if their diet and exercise plans fail. Another treatment which seems to be a new trend in the industry is Mesotherapy. In this blog post we are going to compare laser liposuction and Mesotherapy to help those who are considering either of them.
Mesotherapy vs Smart Laser Liposuction
Mesotherapy has been quite popular both among women and men. This treatment is considered non-surgical body shaping and the client gets an injection filled with certain vitamins, enzymes, hormones and the extract of some particular plants.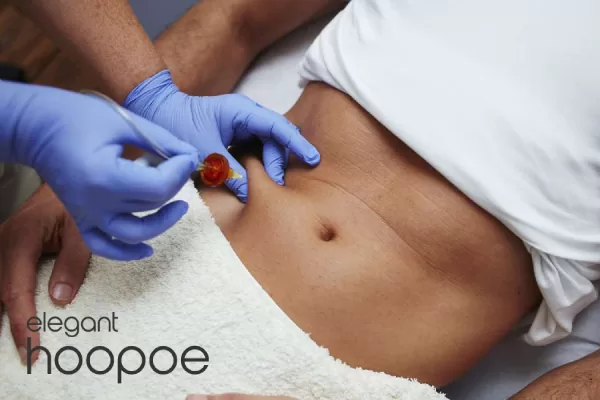 This technique was first developed by Dr.Michel Pistor in 1952  but at that time it was only used to relieve pain in target areas, However Mesotherpay injections are now used for:
remove fat in areas like the stomach, thighs, buttocks, hips, legs, arms, and face
reduce cellulite
fade wrinkles and lines
tighten loose skin
recontour the body
lighten pigmented skin
treat alopecia, a condition that causes hair loss
In the process the practitioner uses a set of needles to deliver injectables in the middle section of the skin. Those injections may not always have the same formula and the doctors may use one of the following:
prescription medicines like vasodilators and antibiotics
hormones such as calcitonin and thyroxin
enzymes like collagenase and hyaluronidase
herbal extracts
vitamins and minerals
Mesotherapy vs Laser Lipo process
After complete assessment of the patient's body the doctor determines how many sessions they require. In each session a series of injections are applied into the body using a short needle.
This process can be done manually or even with a mechanical device.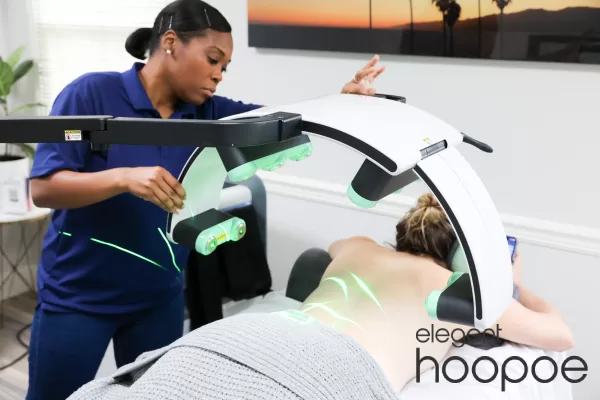 Injections can be applied at different depths from 1  to 4 mm into the skin and with each one a small amount of that compound enters the target area. Most people will need to repeat the process in multiple sessions and the whole treatment can take up to even 6 months.
Laser lipo on the other hand is a popular type of minimally invasive treatments. In contrast with traditional liposuction which required big incisions and a lot of side effects this new method is done faster and with small cuts made in the target area and the rest of fat destruction is done with a laser beam.
Laser liposuction is mainly done with a device named smart lipo. This device works with a certain frequency of laser and after melting fat pockets in each area a small tube will suck out the fats ultimately resulting in weight loss.
Side effects of mesotherapy and Smart Lipo
Both of these treatments are considered to be non-invasive or minimally invasive; this means that they will not have serious side effects rather than those surgical methods. However, after Smart Lipo the client will need a few days to rest and recover and they may not be able to return to normal life for a few days. laser lipo also requires more anesthesia and maybe painful to those with low pain tolerance.
Check out the latest results of our laser liposuction in Dubai
Mesotherapy also comes with its own side effects which are:
nausea
pain
sensitivity
swelling
itching
redness
bruising
bumps at the injection site
dark patches of skin
rash
infection
scars
Although, in contrast to liposuction, the patient can immediately return to their daily routine after each session and it does not need recovery time .you should also note that the Mesotherapy Treatment is not yet approved by the FDA however the ingredients in the injections has been approved to cause weight loss and fat reduction.