There are lots of reasons behind obesity and abnormal weight gain. Some of them are:
unbalanced diet
lack of exercise
pregnancy
Genetics
environmental factors
health conditions and medications
emotional issues and stress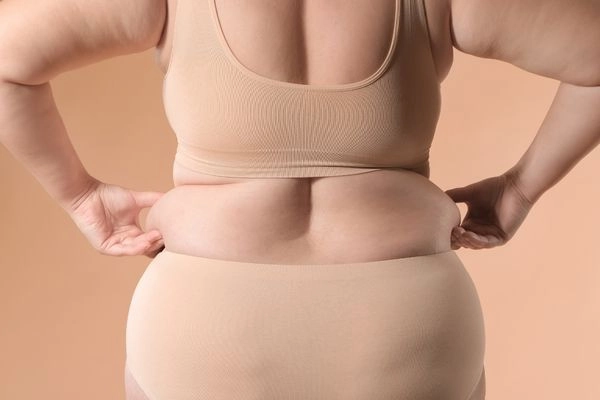 While we all can control our weight by taking simple measures, it is still hard to lose some of those fats in our body, so we start looking for other ways around it. There are numerous methods advertised every day selling promises of weight loss and a well-shaped body, and among them, laser liposuction and abdominoplasty, better known as tummy tuck, are two of the most preferred procedures by both men and women.
If you are also considering these treatments, then you might find this complete comparison between laser smart lipo and Tummy Tuck helpful.
How different are Tummy Tuck and Smart Lipo?
Laser Liposuction is a minimally invasive procedure to lose stubborn fat cells, and it's done with the help of devices such as smart lipo. This treatment has much less risk and pain than traditional Liposuction, and it does not require much recovery time.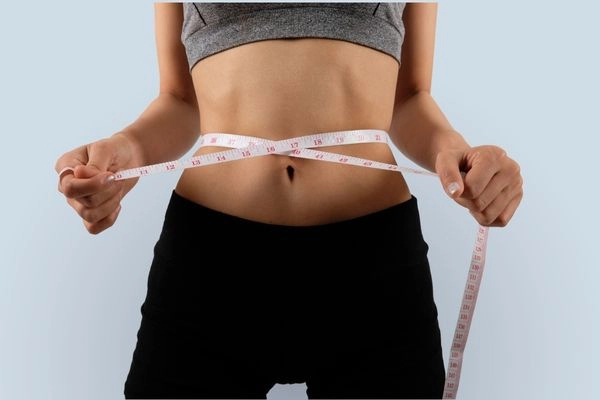 The Smart Lipo treatment includes :
cutting small incisions in desired areas
inserting the device inside the cuts
destroying fats by a laser beam
sucking out the melted fats through a small tube
closing the cuts
Recovery time
Elegant Hoopoe is one of the leading Weight management clinics in the Middle East, offering Smart Lipo in Dubai with the highest quality possible. You can contact our team any time or even Book an Appointment Online to have a consulting session with an expert.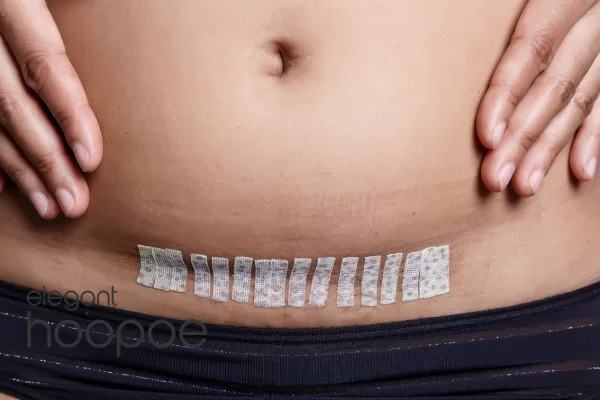 Abdominoplasty, on the other hand, is an invasive procedure offered to those who want to both get rid of their stubborn fat pockets and get tighter skin at the same time. This treatment is only done by a qualified surgeon, and its process is as follows:
Performing a full abdominoplasty to choose the best surgical technique for each patient
Make an incision as wide as the abdomen ( hip to hip ). This makes an oval-shaped opening.
The surgeon then removes the extra fats alongside a part of the skin in the area between the belly button and the pubic hairs.
The third phase is to tighten the Fascia or the connective tissue in the abdomen with permanent sutures.
To end the treatment, the surgeon might reposition your belly button and the skin around it for a more appealing look before closing the incision.
Laser Liposuciton vs Tummy Tuck, which is better?
To give you the correct answer, Laser Smart Lipo and Tummy Tuck treatments are better not to be compared as they are to help people with different problems. Laser lipo is the better option for those who have been trying diets and working out and are near their desired weight and body shape.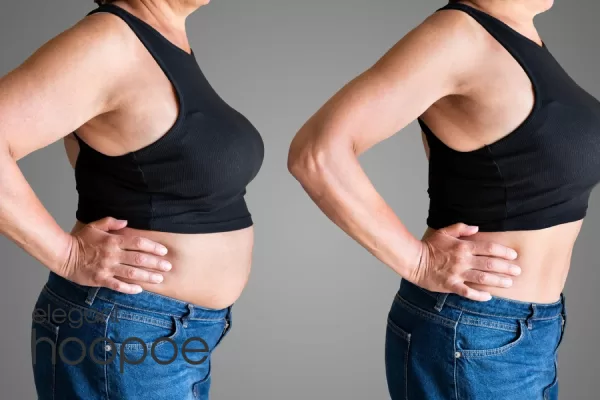 Tummy Tuck is more suitable for those who require more than just Liposuction; for instance, they have gone through pregnancy and now they are dealing with too much loose skin on top of stubborn fats. This treatment can be effective in dealing with both problems at once, even though it will leave a big scar mark below the stomach.
Side effects of smart lipo:
 Pain
discomfort
soreness
numbness.
Tummy tuck side effects
Fluid accumulation beneath the skin (seroma).
Poor wound healing
Unexpected scarring.
Tissue damage.
Bruising and swelling
Possible creation of Blood Clots
Infection
Hematoma
asymmetry
Changes in skin sensation
Soreness and Discomfort
There are some weight loss clinics where these two procedures are combined, and the patients first lose their extra fat cells in the belly area, then they will have a Tummy tuck done to avoid saggy skin.
Tummy tuck or Laser Lipo, what is right for you?
Generally, Tummy Tuck is for people who have lost a considerable amount of weight, and their belly is really hanging loose. For example, women who have had babies recently might be in need of such an operation.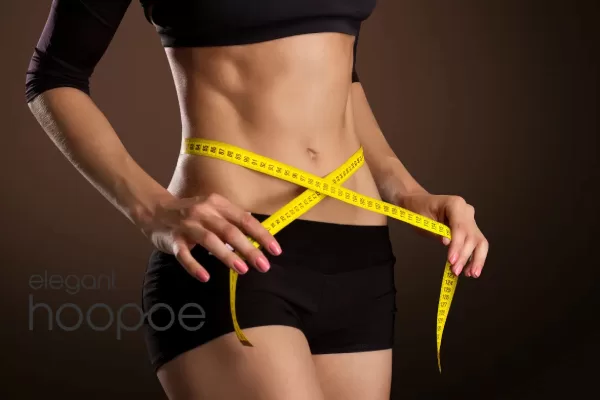 Both of these procedures are capable of transforming your body and making your belly look much better and healthier! Note that they are different in many ways, from anesthesia to recovery. So, if you need to know which one is the right option, it's best to consult with your doctor and health advisor.
However, generally speaking, we can say that for those who want to get rid of their saggy skin while also eliminating their remaining fat cells to some extent, Tummy Tuck would be the better choice as it is done faster. Remember that you might not be qualified for the Tummy Tuck treatment! After all, it is a surgery, and like any other, you need to be in a particular condition to be eligible for a surgical operation.
It is recommended to try non-surgical ways; first, laser lipo can help you lose fats around your belly and other parts of the body in a certain period, and while it is a slower process, the recovery time is much faster. It comes with much less side effects due to being less invasive.