Our Technologies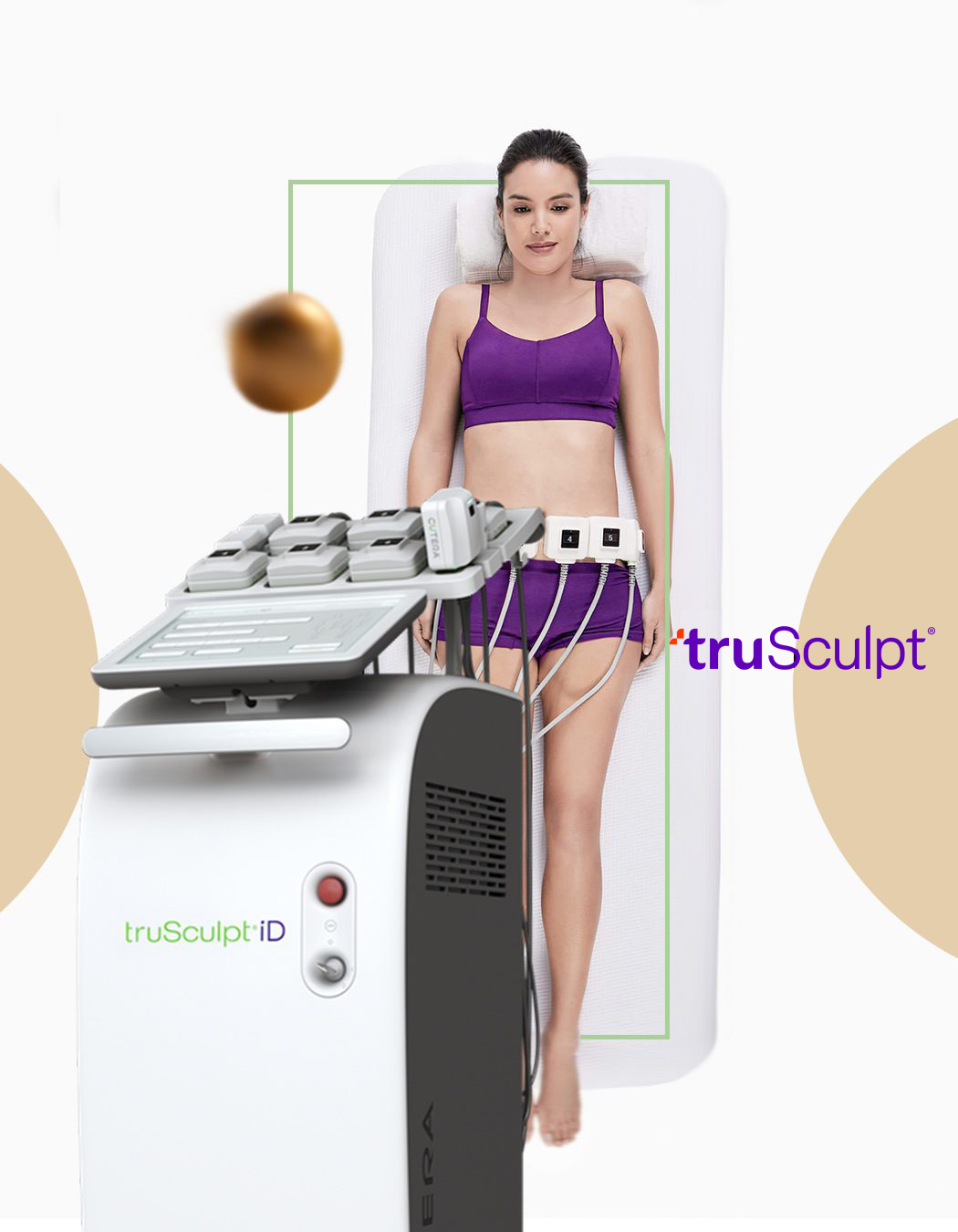 truSculpt
The revolutionary, non- invasive, monopolar RF body sculpting platform offers a personalized solution with an optimal experience and proven results in as little as one15- minute hands-free treatment.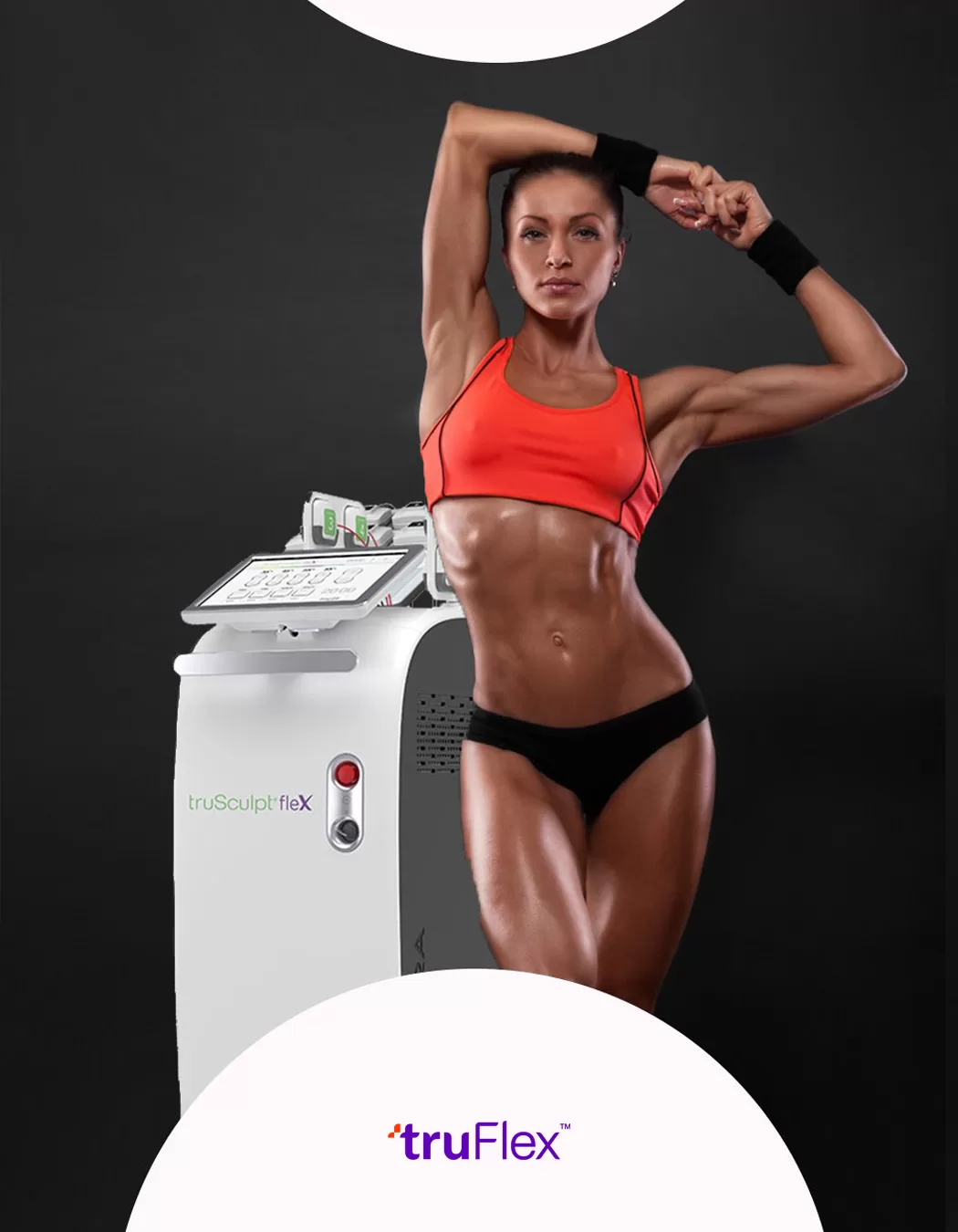 truFlex
Expand your treatment offerings with truFlex, a muscle stimulating device that offers personalized treatments based on patient fitness level, shape, and goals in just 15 minutes.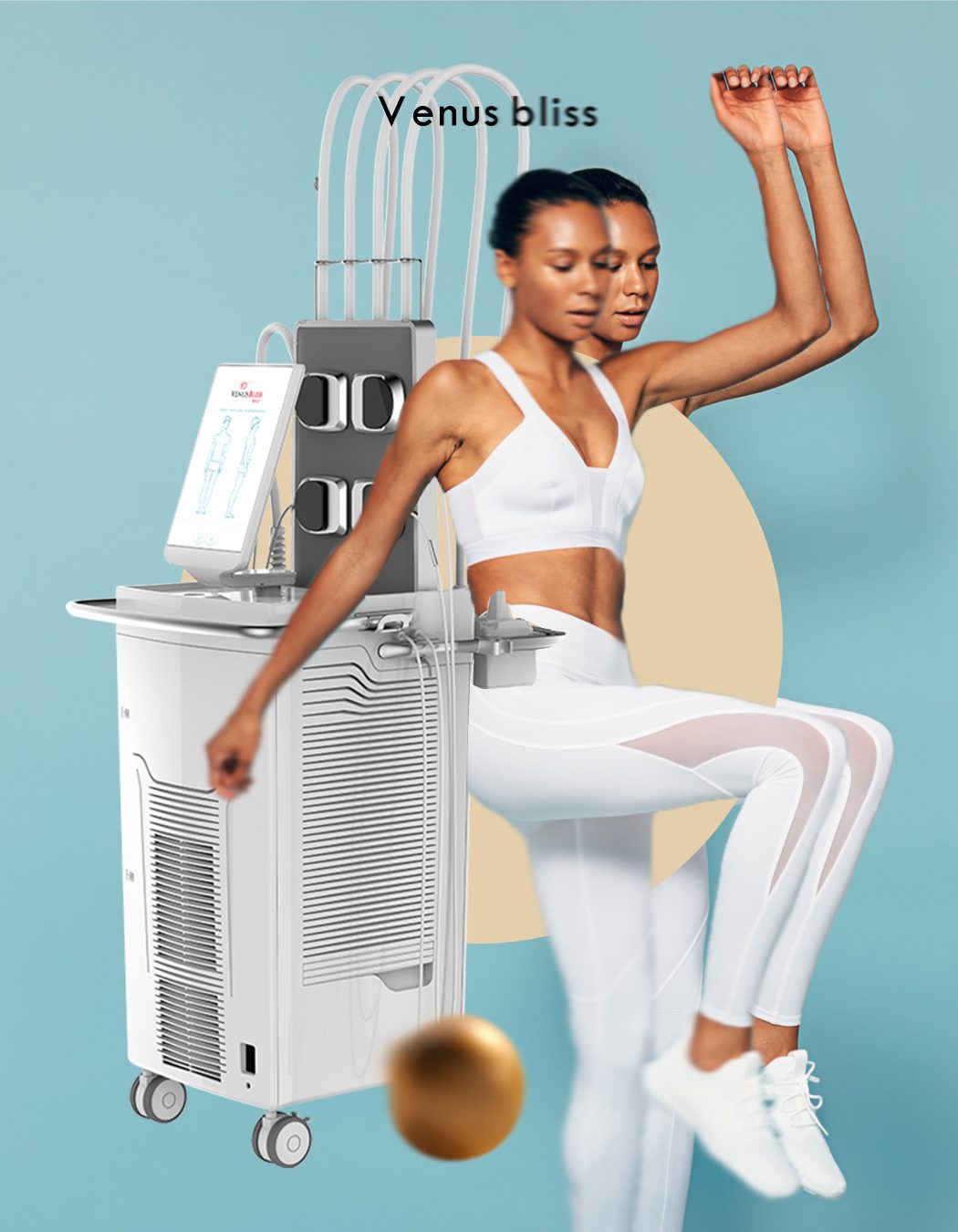 Venus Bliss™
Venus bliss™ non-invasive fat reduction machine A Safe and Effective Treatment Resulting in Fat Reduction of the Abdomen and Flanks.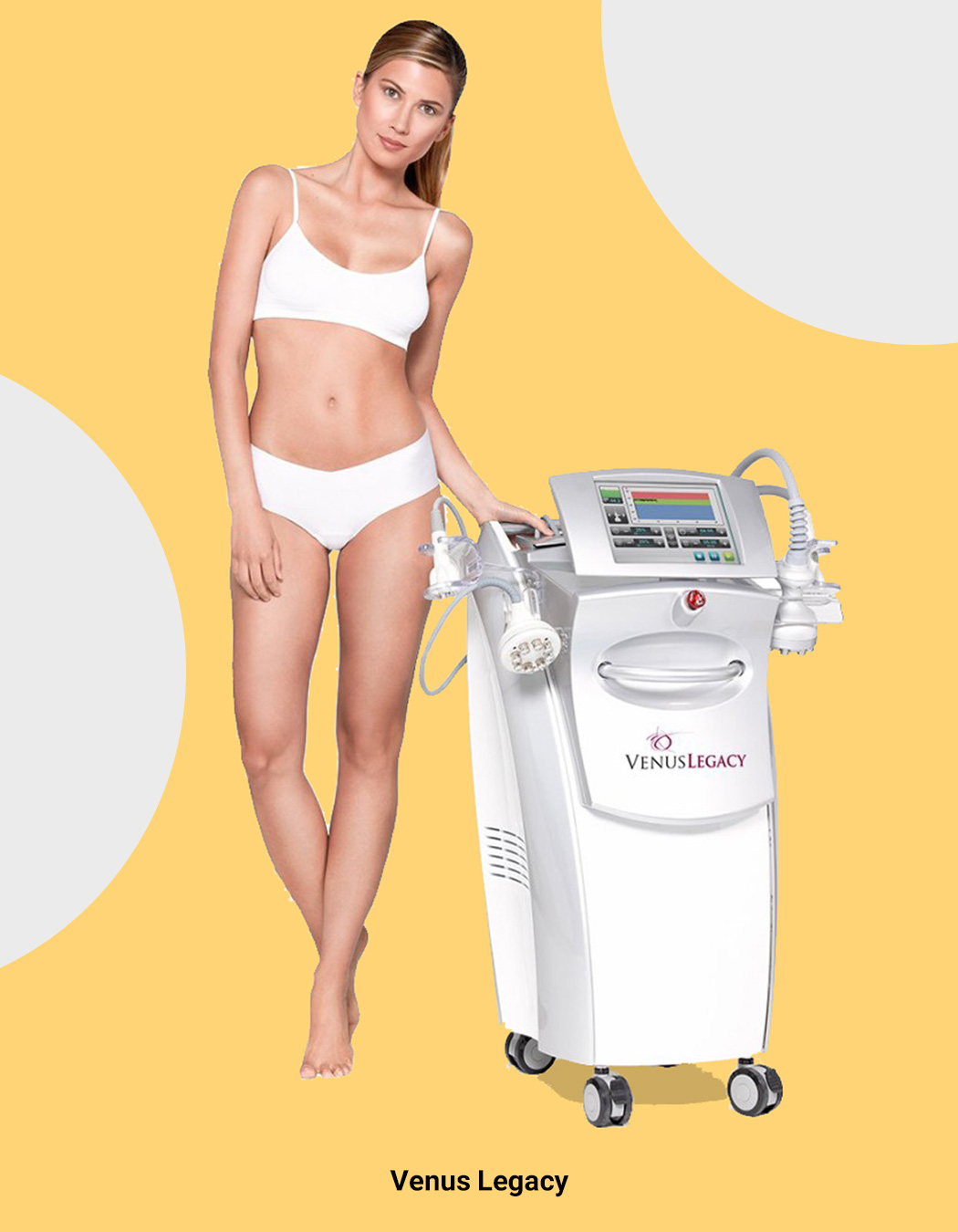 Venus Legacy™
Venus Legacy™ delivers safe and effective treatments that slim the body, smoothen out cellulite, improve the appearance of sagging skin, and reduce fine lines and wrinkles on the face and body comfortably with no downtime.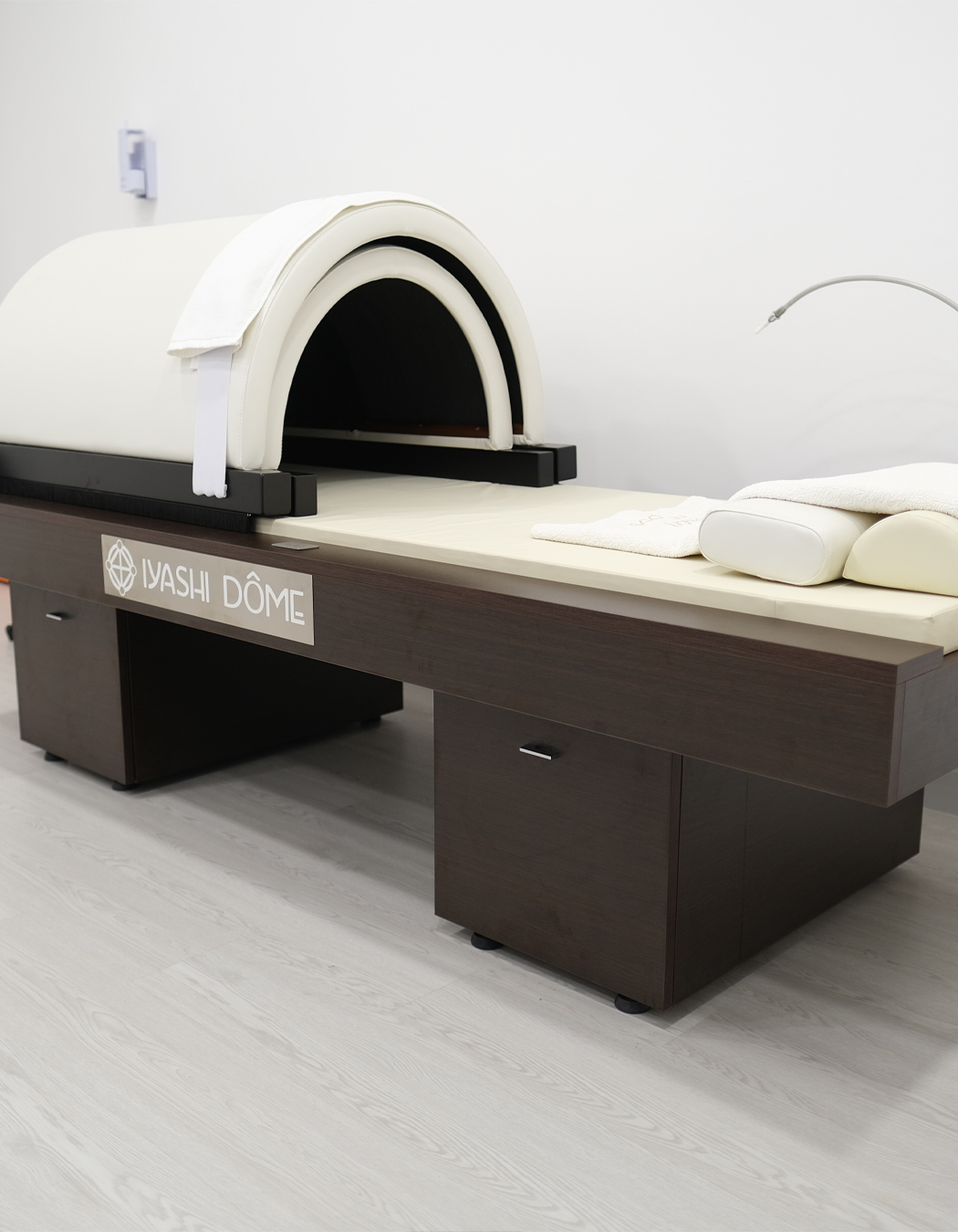 Iyashi Dome
Detox, slimming, anti-ageing, sleep, physical preparation and muscle recovery find out more about Iyashi Dôme, the global and effective treatment device!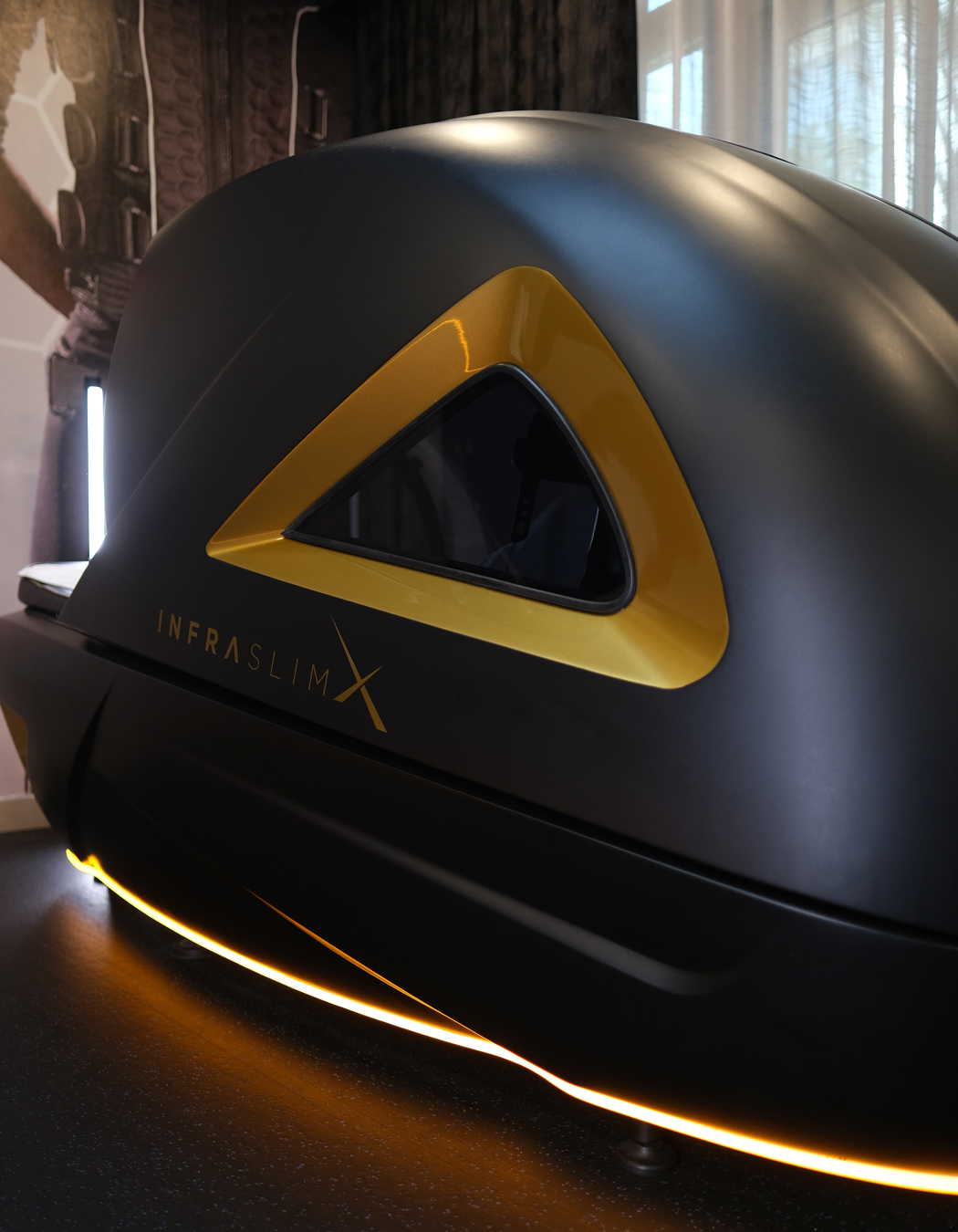 Infraslim X
INFRASLIMX is the next gen eration body shaping machine containing infrared, vacuum, oxygen, ozone, collagen and aromatherapy designed to burn fat, remove cellulite, tighten the skin, build muscle, detoxify the body and lymphatic system.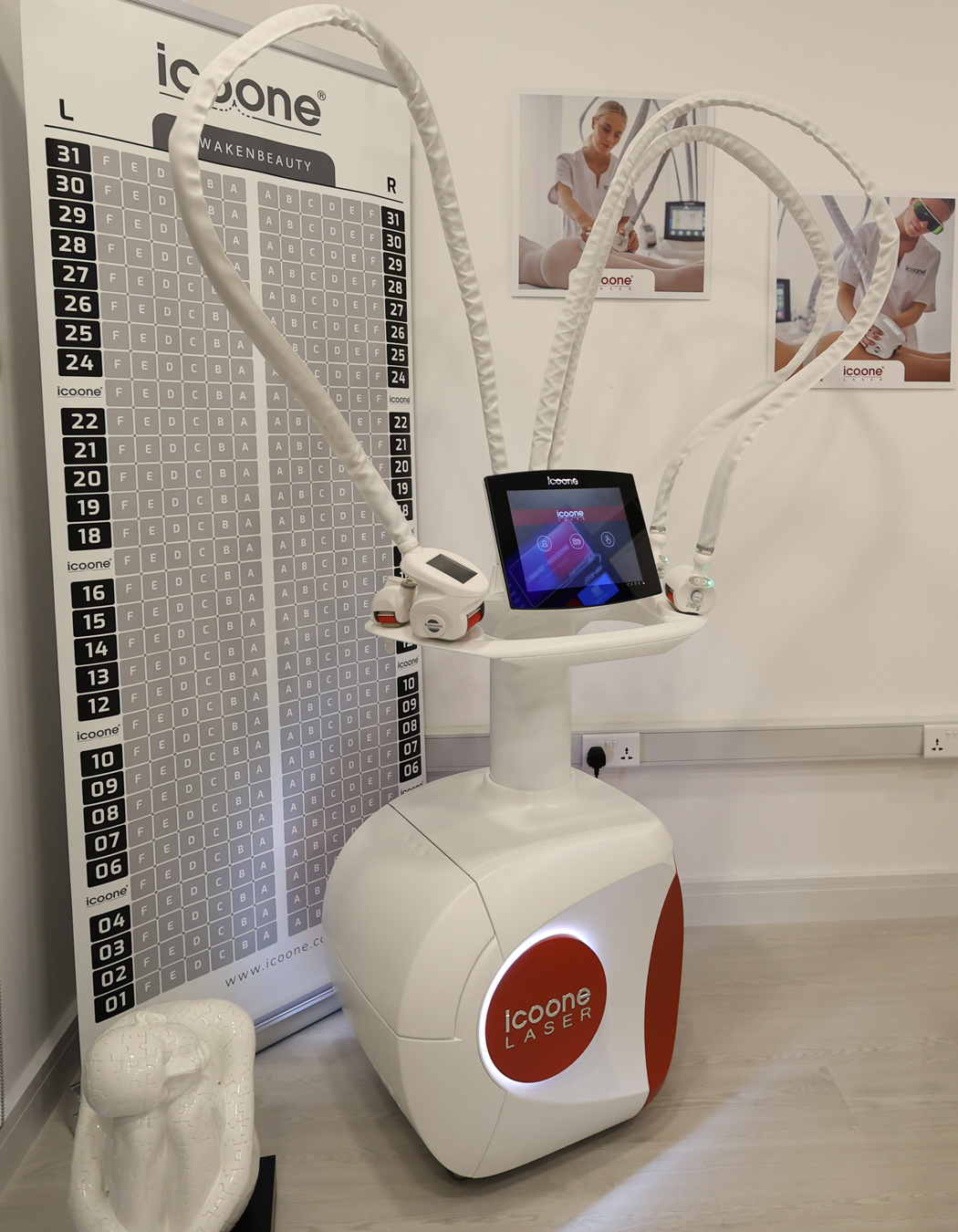 Icoon Laser
The only device in the world to perform Multi Micro Alveolar Stimulation (MMAS), with visible results after the first session.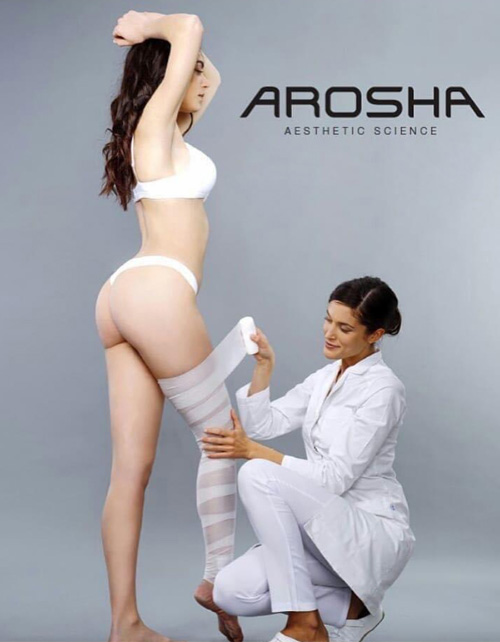 Arosha
Our body wrapping technology is effective in reducing the appearance of cellulite, which is one of the most common skin concerns among women. Our specialized kits are designed to target the root cause of cellulite, which is fat accumulation in the subcutaneous layer of the skin, and improve blood circulation, leading to a smoother and more even skin texture.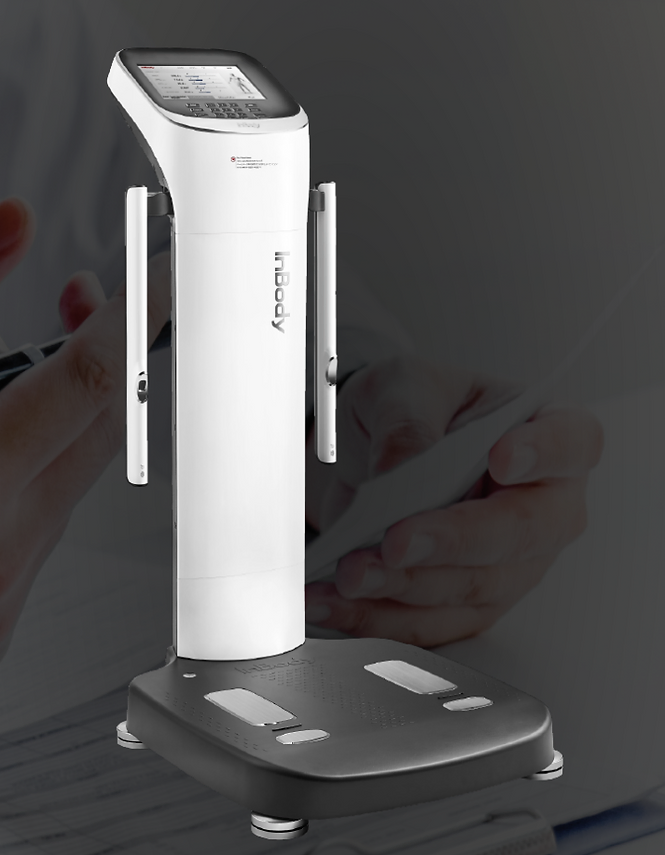 inBody 970
the InBody 970 goes beyond standard outputs, providing a wealth of information across multiple Result Sheets. Use the Comparison, Research, and Evaluation Result Sheets to monitor health over time, gather in-depth research data, and deliver evidence- based insights.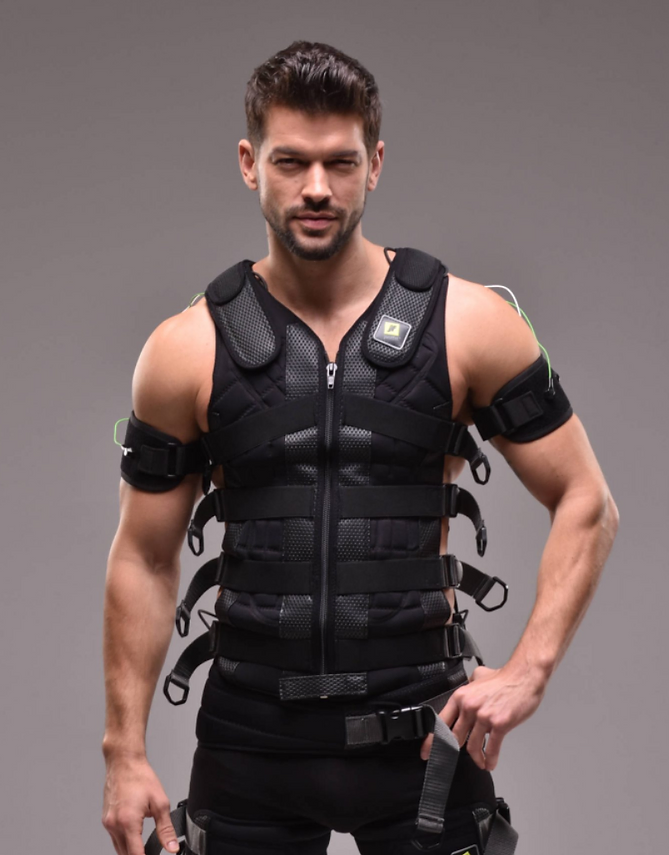 EMS
Electrical muscle stimulation involves sending electrical impulses through the skin.
We hope to meet you soon and start a new journey together
If you have any questions, you can use the link below. You can also use the link below to navigate to the clinic