Transform your body into what you always dreamed of. Here at elegant Hoopoe, we are offering a unique program for Body contouring and Muscle Toning in Dubai using the best technology in the industry with guaranteed results. Out muscle building machines are capable of targeting different parts of the body while also helping you lose some extra fat at the same time.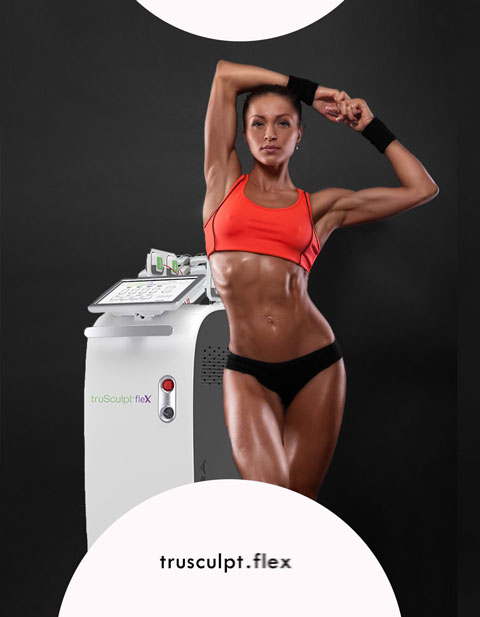 Count your crunches by the thousands.
In just one 15-minute session, truFlex delivers the equivalent of 54,000 crunches to strengthen and tone multiple muscle groups. This unique muscle stimulation technology features adjustable intensities to achieve the personalized look you desire.
Three treatment modes that mimic 5 different workouts
Up to
30%
increase in muscle mass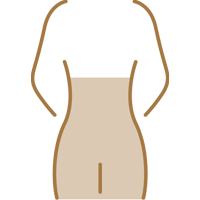 Treats 8 areas simultaneously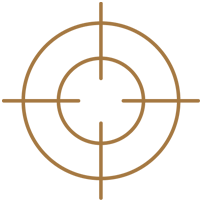 Target abdomen, obliques, thighs, glutes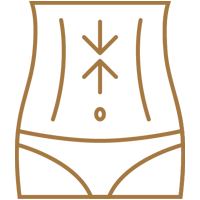 Up to 54,000 contractions per session

Non-invasive, comfortable, with zero downtime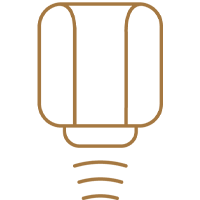 Optimal results seen after 4-6 treatments
Before & After (truFlex)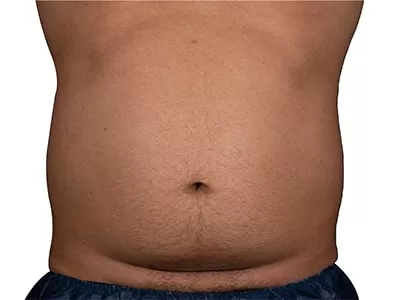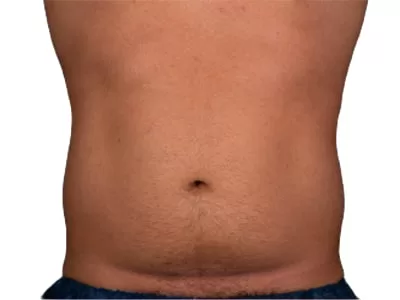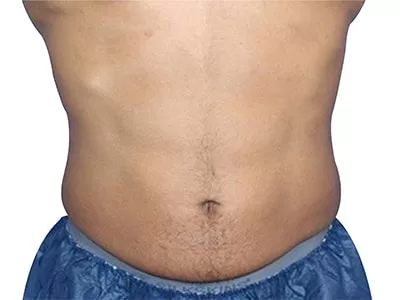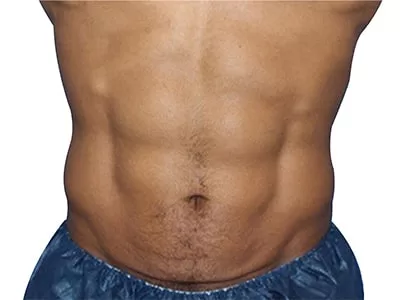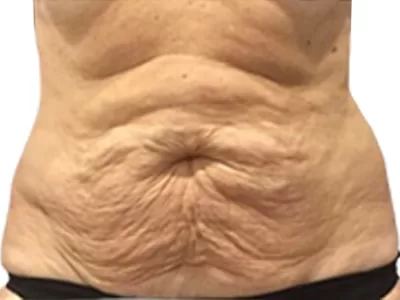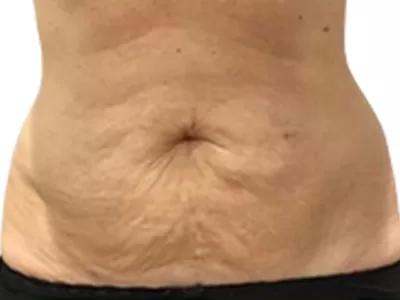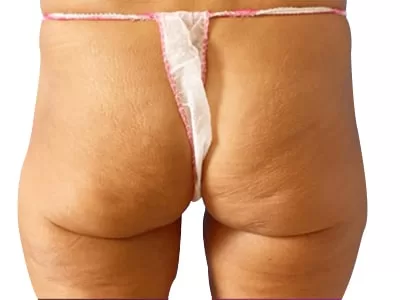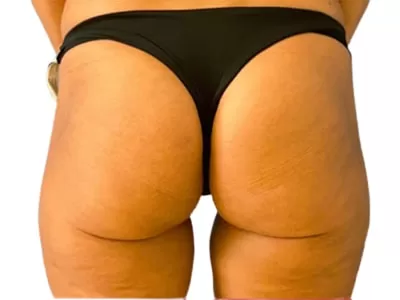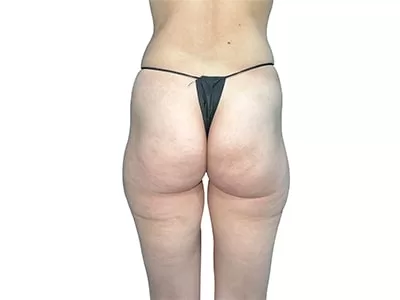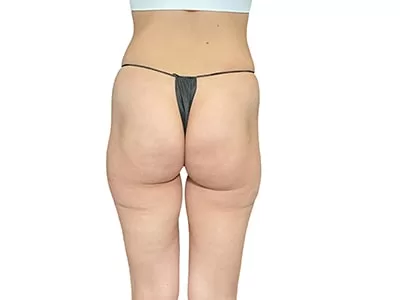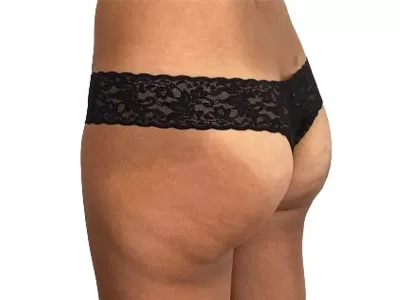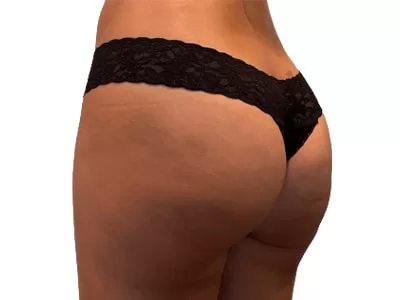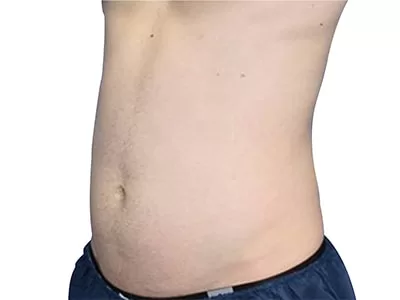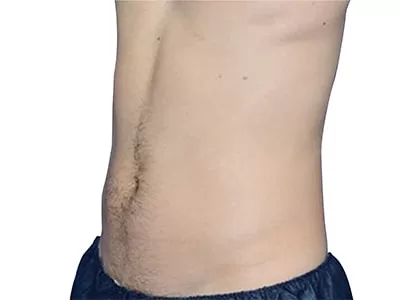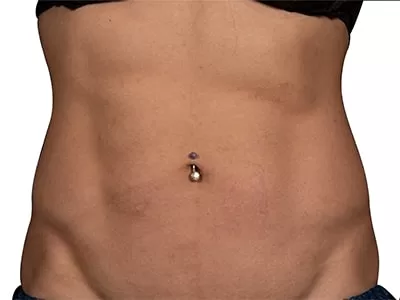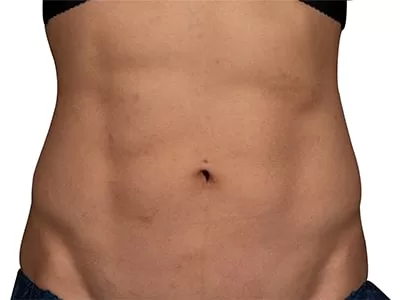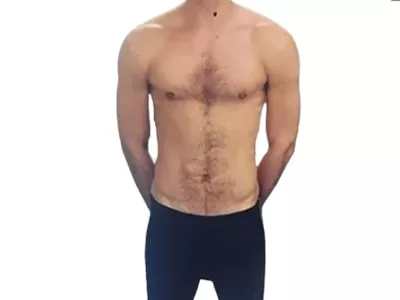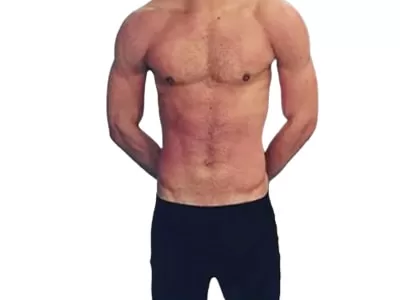 Why choose elegant hoopoe?
Offering unique body transformation for each individual
With more than a decade of experience, we know how to deliver the results you like
100% non-invasive methods to contour and shape the body
Fast treatment without pain and no downtime is required!
Safe and sound procedures to tone the muscles
one-on-one consulting session with the best specialists
Our muscle toning devices
There are many devices in the market claiming they can be effective for muscle toning however after testing most options in our 10 years journey we have came to realization that truFlex is indeed one of the best fully capable of delivering what it promises. truFlex is a device solely designed to target fat cells and the technology behind it has been approved by the FDA. One of the best features of this machine is that it can target multiple areas of the body at the same time and due to the effectiveness of the technology it uses, each session can be as short as 15 minutes and  you can see visible results after 4 to 6 sessions!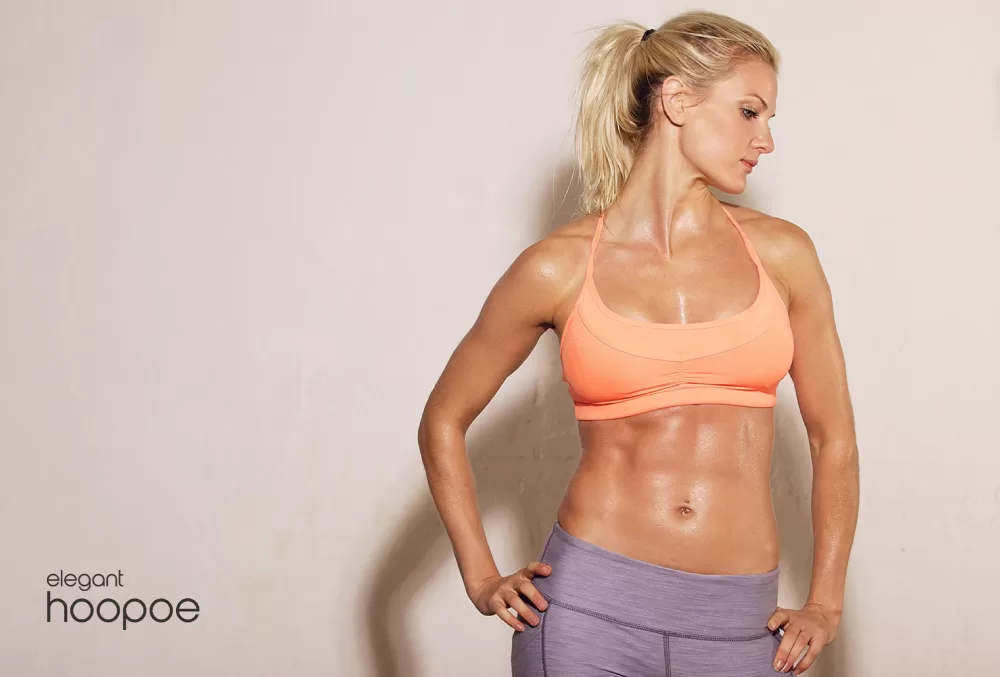 Another device we have recently added to our arsenal of body shaping is INFRASLIM which is considered to be a revolutionary device of its kind. this machine is made with many purposes such as fat reduction and muscle toning alongside cellulites treatment. though it might seem that INFRASLIM is a simple bike, the complexity of the technology behind it suggests otherwise. So of you would like to have a true body transformation and other type of treatments such as cellulites reduction and without any risk or side effects then maybe this is the best option for you.
Target areas
We are able to target almost any part of the body from calves to arms. Most people would like these treatments to be performed on the following body sections due to the lack of response they give to exercise and diet:
The abdomen area
Saddle bags
Calves
Thighs
Back muscles
Arms
Buttocks
Ideal Candidate
Almost anybody can have these type of treatments unless their health conditions suggests otherwise. Muscle toning and shaping treatments are best when you are already following a diet and an exercise plan and you would like to see a better result in a short period. Also, those that might have limitations for working out can use the benefits of muscle shaping and toning to strengthen their different body parts in order to overcome those limitations faster and better.
These type of treatment is not recommended for pregnant women and those with BMI higher than 30. Also it is best to consult with your doctor if you had surgical operations on your body before the treatment.