You are wondering why you do not lose any weight despite all the efforts you make in the gym or your kitchen with a hardcore diet. Well, you are not alone, and a lot of people are struggling with this challenge every day. There are lots of reasons why you are stuck at a certain weight, such as genetics, high sugar intake, low protein diet, you hit the Plateau!, etc. To overcome this challenge, you might need some extra help, and most people face this problem by using modern technologies made for fat reduction and weight loss, for instance, Ultrashape and truSculpt. These two machines are made merely to help people lose stubborn fat pockets in a shorter period. But which one is good for you? Are they even capable of delivering the promises they are advertised for?
Difference between Ultrashape and truSculpt ID
For those who are looking for non-surgical weight loss methods, truSculpt and Ultrashape are two familiar names. In fact, these slimming machines are advertised quite a lot, and many clinics are offering them to their clients. This is why a comprehensive comparison will help you decide which option is best for you.
See truSculpt ID in Dubai review here.
What is ultrashape?
UltraShape or ultrashape power is a promising slimming machine that attacks stubborn fat cells, mainly in the midsection of the body. This device works without any incision, and it is entirely non-invasive. The FDA has approved the device and the technology behind it. As its name suggests, ultrashape uses ultrasound waves to attack and destroy fat cells in the targeted area. The dead cells then will be cleared from the body through the natural process of the lymphatic system.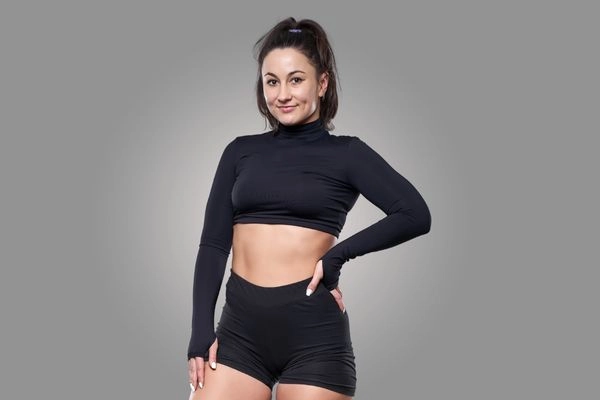 Professional Body Shaping in Dubai | check out the pries and the results!
As said earlier, the procedure is non-invasive, so it does not need any anesthesia. The client will not feel any degree of pain, and they can easily get back to their daily routine after each session. Ultrashape is able to cover a large section of the abdomen, unlike most devices on the market. The process of this treatment starts with applying a special gel on the target area and then wrapping it with a belt before the practitioner begins with a transducer device.
Ultrashape case studies:
Clients lost 1-3 inches on average after three sessions.
Results are usually visible in the third week of the treatment.
Patient satisfaction was reported to be around 86 to 94 percent!
Treatment is suitable for most people.
The procedure is entirely pain-free, and other side effects like bruising and swelling are not reported.
truSculpt ID or Ultrashape, which is better?
truSculpt ID is another device that has gained popularity in the past few years. This is also an FDA-approved slimming machine that is able to transform the body without any surgical approach. truSculpt ID is just one member of the truBody family designed specifically for fat removal. Other devices of the truBody brand, like truFlex, are for muscle toning, and all of them together are able to completely alter one body shape into the version they dream of.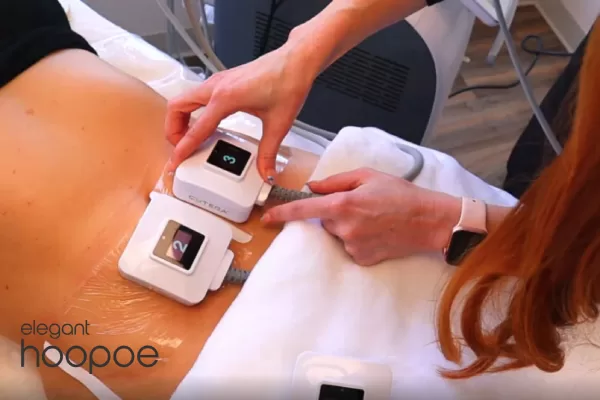 truSculpt ID is non-invasive, and it does not require anesthesia. It can work on different parts of the body, such as the belly, thighs, neck, and back. This slimming machine uses RF technology, and the process involves heating. truSculpt ID heats the target area so that the Radio Frequency can destroy fat cell structure much faster. Each session can take from 15 minutes to 60 minutes, depending on the client's goals.
According to the clinical data, 24% of the stubborn fat cells in the target area will be gone after each session!
Treatment with truSculpt ID is a walk-in-walk-out process, and the client will not need time to recover. After the procedure, red skin on the target area and a slight swelling is expected.
Conclusion
truSculpt ID and ultraShape are two of the most powerful slimming machines on the market, and both of them are capable of delivering what they promise. However, truSculpt is designed to target different parts of the body, while Ultrashape is only able to work on the belly and the love handles. So, if you want to make a wise choice, you should first consider your goal and discuss this with a specialist.