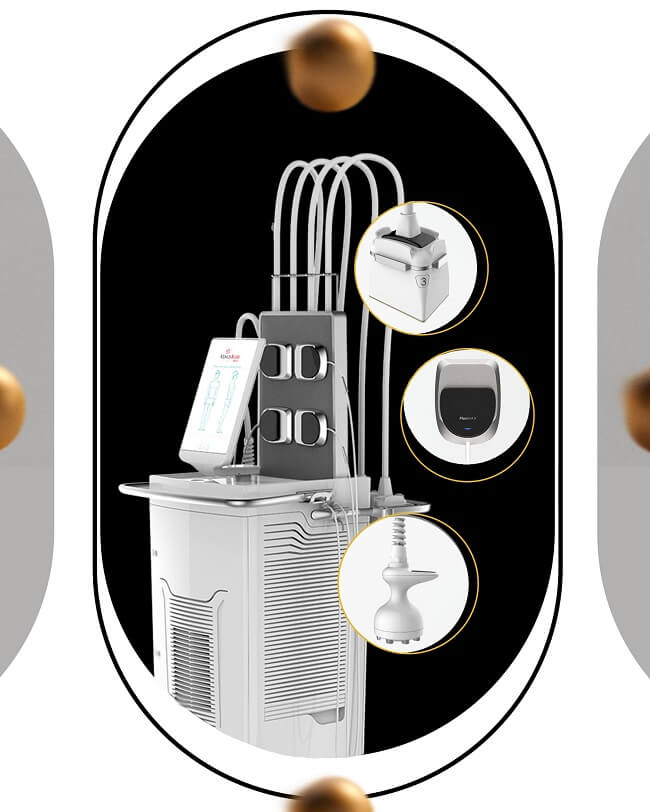 elegant hoopoe
maximum results, minimum effort
Five Turbo Fat Reduction Machines combination, for the first time in UAE, are all provided in one luxurious, convenient location. Proudly presented by elegant hoopoe
Slimming Machines
Our Programs

a health and lifestyle revolution
What is the secret to amazing results? – With our innovative approach, getting in shape has never been easier. We bring together top physicians, nutritionists, dietitians and exercise coaches to develop transformation programs, professionally tailored to your individual needs, Now you can achieve miraculous results by accessing state-of-the-art slimming technology, with nutrition, diet, exercise, psychological support, all in a single, luxurious, private setting, backed up with a VIP service experience.
Clinically proven and independently validated*. Over 20,000 fat reduction programs successfully completed.
Book Program
Our Machine
turbo slimming technology
FIVE turbo fat reduction machines combined for the ultimate results. Effective, safe, clinically proven, and FDA approved.

For the first time in the UAE, Elegant Hoopoe is proud to present the world's latest, most powerful smart slimming devices, all in a single location.
We love helping you
achieve the body you love
World record – During the COVID period alone, our proven solutions are led to over 20,000 successful fat reduction programs.
Seven industry-leading publications in the UAE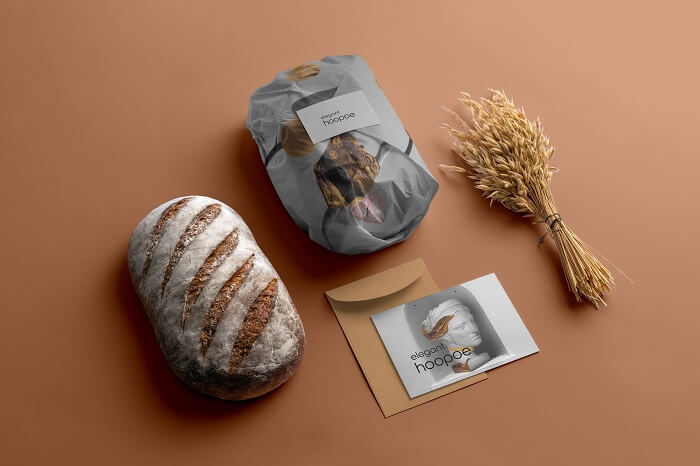 achieve the body you love
Don't limit your chances of success. Combining treatments with a customized diet plan leads to ultra-fast results.

Specially developed to fit your current lifestyle and food habits, our easy-to-follow diet plans minimize adherence challenges and fast-track your results.
Nutrition & Dietitian
innovative tailored programs
Rigorously formulated by seven international weight loss specialists working together to deliver
spectacular transformational results
Location
elegant hoopoe Dubai
State-of-the-art technology, proven slimming transformation programs, all from luxurious clinical facilities in the heart of Jumeirah, Dubai.
Visit us today
weekly 360 progress checks
unique seven-specialist monitoring
Comprehensive weekly progress assessments including bloodwork, body measurement, INBODY test, activity tracking, nutrition and diet program, all monitor and log your progress, ensuring you stay on-track to achieve your desired results.
360 progress checks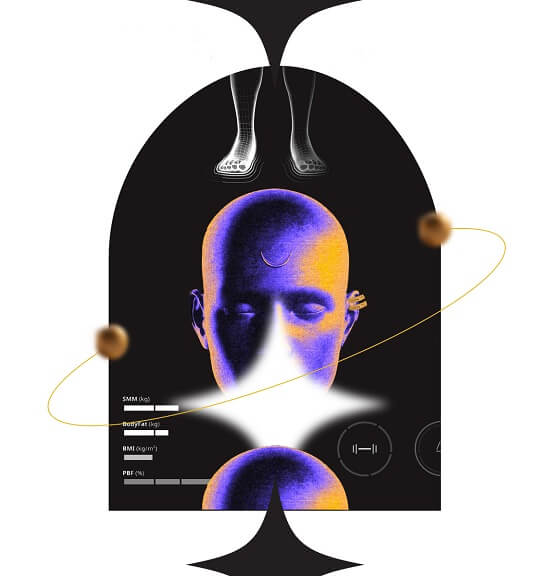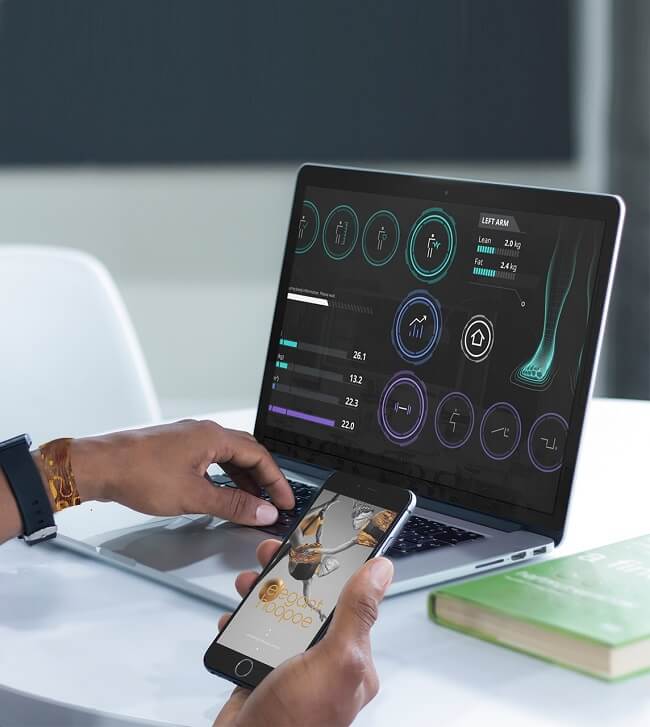 belle espoir
total privacy and discretion
For utmost privacy and peace of mind, elegant hoopoe has created belle espoir, a unique security feature for our most discerning guest. belle espoir anonymizes your identity and protects your personal information.
find out more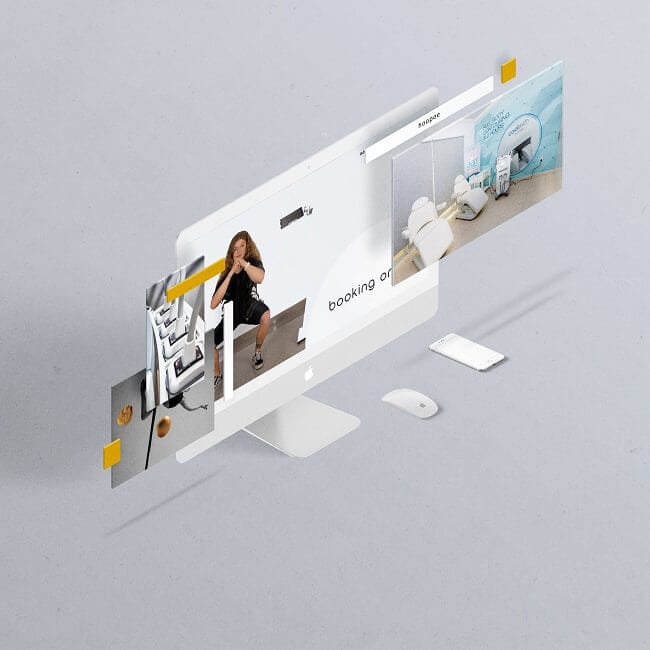 online booking
fast, efficient and simple
Booking online is the quickest and most convenient way to managing your visit at elegant hoopoe Dubai.
Best price guaranteed

Promotional discounts

Early check-in

Welcome elegant hoopoe
Book Online
elegant hoopoe villa journey
We make excellence a habit