When people are considering their weight loss and fat removal options, they often come across different technologies and methods advertised by weight loss centers that perform them. Laser liposuction treatment is not any different, there are multiple options at hand both in the method of the treatment and the technologies available. Smart lipo and AirSculpt, are now dominating the market and a full comparison between the two will help you to choose the one that is a  better option for you.
Differences of Smart lipo and AirSculpt
To be honest both of these brands utilize the same type of technology which is destroying the fat cells by a laser beam. Now Smart lipo has been in the market longer, while AirSculpt developed back in 2012.
Due to having a larger share of the market and more clients with satisfying results Smart lipo is the go to option for most people. But that does not mean AirSculpt is incapable of delivering the outcome desired.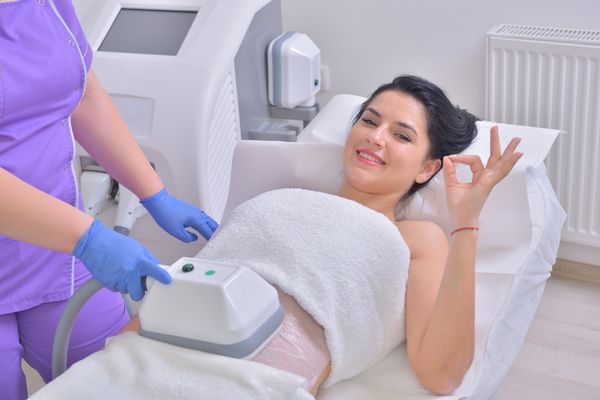 Smart Lipo vs Airsculpt in action
The procedure for both of these fat reduction devices are much like each other. They use laser beams with different customizable frequencies to attack fat cells in different part of the body. Smart lipo can target areas including:
Neck / Chin
Chest / Breast
Abdomen (Tummy, Stomach area)
Waist / Love handle
Bra rolls
Back
Hips
Inner Thigh
Outer Thigh (Saddle bags)
Knee, and legs
Face
Neck
Jaw line
Abdomen
Arms
Male breast
Thighs
AirSculpt also, targets the same areas as they slogan implies " if you can pinch it we can take it "
Another good advantage that both of these machines offer, is that the procedure can lead to skin tightening, though it might be less or more for some clients and it entirely depends on the area of the treatment and the patient's skin tissue.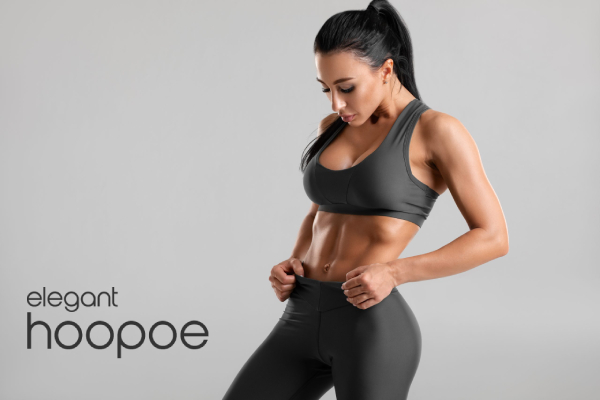 In terms of effectiveness, Smart lipo and AirSculpt have proven to be able to remove fat cells in the desired area in a short period of time and they both do not require downtime and they have much less recovery time than the traditional sorts of Liposuction.
Considering Laser lipo procedure? See before and after images of smart lipo in Dubai
Other advantages of these devices are : 
Short treatment time per session ( each session can end up to 2 hours )
Minimally invasive
Minimum pain
No anesthesia required
Customized targeting
Natural looking outcome
Less bruising and less swelling
Choosing the best laser liposuction technology
The similarities between these to dominators can make it a hard choice for those who are considering the treatment. The best advice we can give you is that you should be searching for a weight loss and fat removal center that offers the best results and its portfolio shows how successful the previous treatments were. Here at Elegant Hoopoe, we Offer you the most exclusive plan and our experts are ready to help you shape your body the way you  desire. You can contact us or book an appointment online to get a private consulting session with our expert.